Portfolio & Asset Management Company in Miami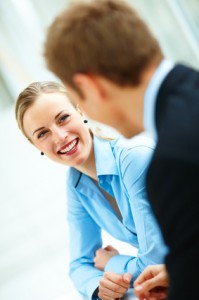 Doric Property Management Real Estate Portfolio and Asset Managers oversee the long-term operations, maintenance, administration, and improvement of residential and commercial properties. We manage real estate as true investments with an unbiased, objective approach, whether you are an owner of a single asset or a national portfolio of diverse properties. The goal of our Miami portfolio & asset management services is to optimize each property's potential in order to realize the highest possible value for your assets, all awhile effectively addressing the risks and hassles of real estate management. If real assets form a significant portion of your total portfolio, our managers will be among the most valuable members of your wealth management team.
We will work with you to develop a clear, strategic plan for all of your real estate assets by leveraging our group of real estate company's diverse range of services. Developing a customized plan for each of our customers is what sets us above the rest. Not all clients need the same exact services, therefor every Property Management agreement we make is tailored to your needs. Contact us today to learn more about what we can do for your portfolio.
---
Recent Articles
What To Expect Out Of Miami Office & Retail Property Management

If you have recently purchased an office or retail property in Miami, you may be wondering what to expect out of a property management company. Or, perhaps you have been managing your office or retail space yourself and are looking into hiring a property manager to handle everything for you. Finding a good property management...

Read More
If you are looking for Portfolio & Asset Management Company in Miami, then please call 305-407-1817 or complete our online request form.