Miami Residential Property Management Services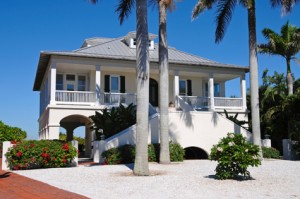 Doric Property Management is a full service Miami property management company that offers a comprehensive list of services to our residential customers for worry-free property care that protects the investment of purchasing residential buildings. We know how stressful it can be to be responsible for managing every aspect of owning residential property on your own, which is why our goal is to alleviate as much of that burden as we can. We offer an exclusive 3 month trial so you can see for yourself how wonderful it is to have a reliable property management company on your side. We offer flexible agreements because not everyone needs the same services. Give us a call today to learn more.
Residential Services We Provide:
Single Family Homes & Town Houses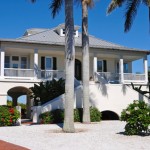 We offer management services to single family homes and town houses whether they are occupied by tenants, vacation homes that are only occupied part-time or are vacant estates waiting to be purchased.
Multi-Family Residences and Buildings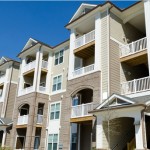 Apartment complexes rely on outside companies like us to run their daily operations to maximize financial intake for a fiscal year. We use custom management agreements and work closely with multi-residential building owners to effectively run every aspect of the property.
Condominium Units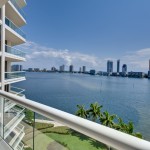 When it comes to managing single condominium units, we outshine the competition. We take care of everything for tenant occupied condos to helping screen new tenants for vacant units. Need assistance paying dues? We've got that covered, too!
Condo Hotel & Vacation Properties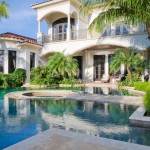 We specialize in turn-key short term vacation rental management. We have spent years building close relationships with travel agents and rental websites to ensure that we can get the occupancy numbers that will keep a smile on your face.
​Consultation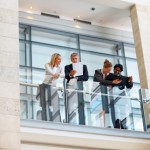 We also offer consulting services in any of the above, and management agreements can be as flexible as you would like them to be. Everybody is treated individually because we are all unique, and agreements can be modified to include only what you need – For example want to find your own tenants but don't want to deal with maintenance? No problem, we will work out an agreement that works for all involved.
If you are looking for an experienced Miami Beach Residential Property Management Company, then please call 305-407-1817 or complete our online request form.