Miami Investor/Developer Management Services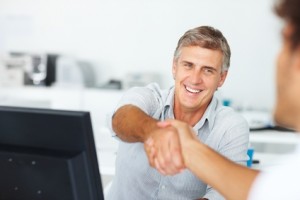 We offer a wide variety of services and assistance to investors and developers, from initial studies and the purchasing of properties to effective development and property management services. We at Doric Property Management are here to make your life easier. Property management begins at the inception of a Miami development project, not just when a building is completed. Let your experienced property management help make sure that you, as an investor or developer, have all of the assistance you need to efficiently manage your projects.
Investor and Developer Management Services We Offer:
Portfolio & Asset Management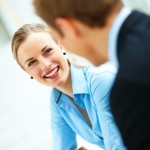 We work with investors to optimize each property in your portfolio. Whether you have a single asset or a national portfolio of multiple properties, our real estate portfolio and asset management team is here to oversee the operations and maintenance of each property our clients present to us.
Developer Services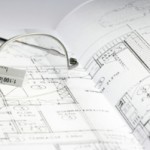 Our company has one of the most dependable and responsible property services group with a team of extremely talents and knowledgeable brokers and consultants. You can rely on us to make sure that you are supported from beginning to end on all of your development projects. We help handle every aspect of developmental real estate properties.
Consulting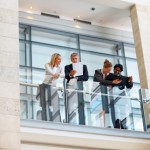 We are a premiere real estate property management consulting firm that aims to support developers and investors through every step of a project. Our team has years of experience dealing with developmental management projects, big and small, all over the country. You can rest assured that you are in able hands when you come to us for assistance.
If you are looking for Miami Investor/Developer Management Services, then please call 305-407-1817 or complete our online request form.